I've finally developed my rolls of film from my last months on Dartmouth's campus. From a last visit to the Organic Farm, mason jars of mycelium from my last time working in Thayer, and frames from campus with signs congratulating the new graduates - a part of me still holds on to the Spring that could, or rather should, have been. 

These photos brought back memories of when we'd refresh the NYT Covid page every hour and think things would be back to normal by summer, and when post-its on dorm room windows saying "see you soon" were more than just forgotten words. 

I spent the entirety of Spring term living and working alone. As my postgrad plans fell apart, I fell into a spiral of questioning whether everything I had done up to this point had been worth it. Maybe I should have followed along and gone down tech or finance careers like my peers. After flying back home in June, I tuned into my online commencement to experience an entire three seconds of fame, alone in my room. Utterly underwhelmed. 

In the time after graduation while I tried to make sense of my fragmented world, I stumbled upon a book and a particular quote caught my eye:

"The system manufactures students who are smart, talented, driven - but also anxious, timid, and lost, with little intellectual curiosity and a stunted sense of purpose: trapped in a bubble of privilege, heading meekly in the same direction, great at what they're doing but with no idea why they're doing it…Most of what you come across in college will inevitably fade from memory. What's left over, precisely, is you."

Here's to finding whatever is left over.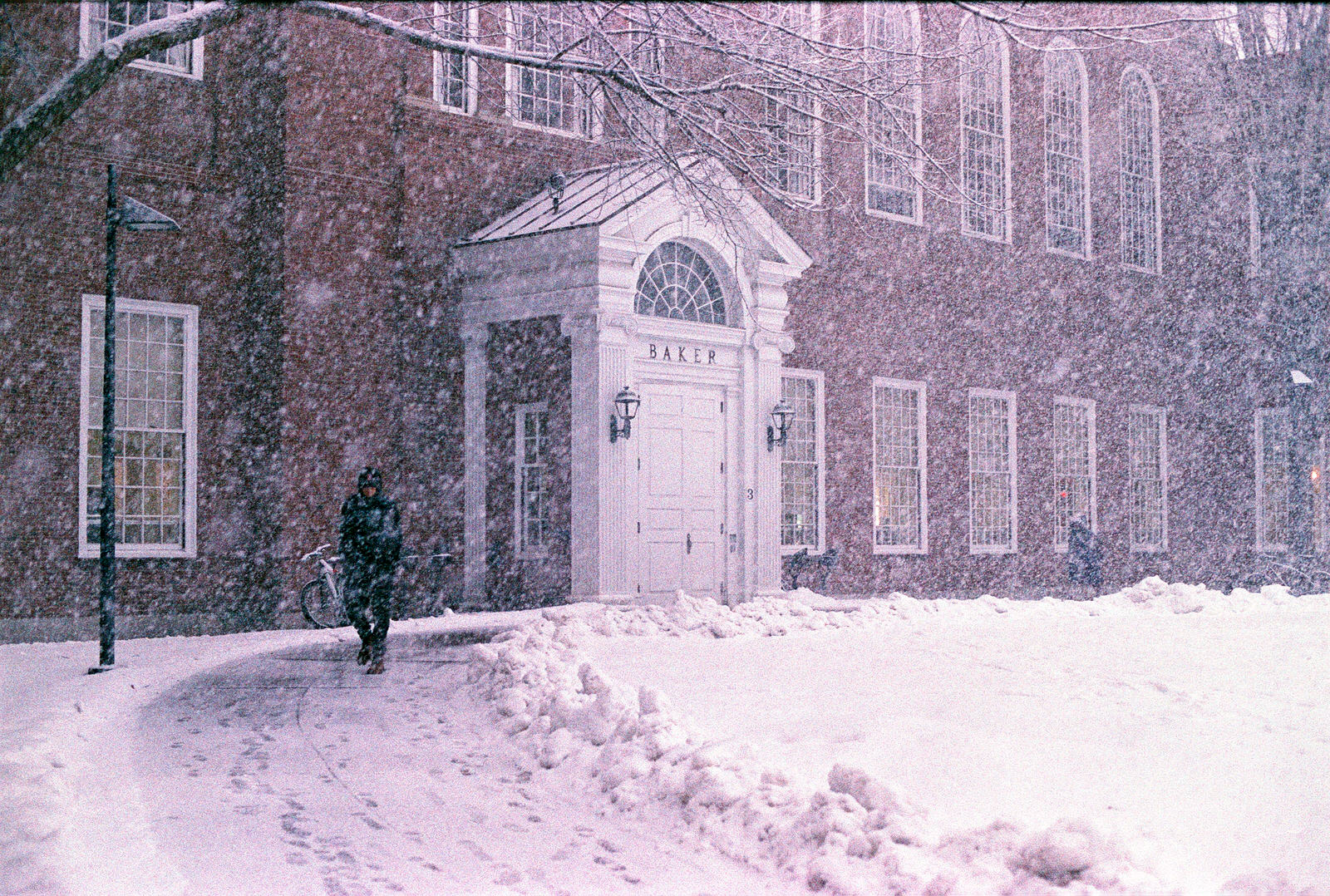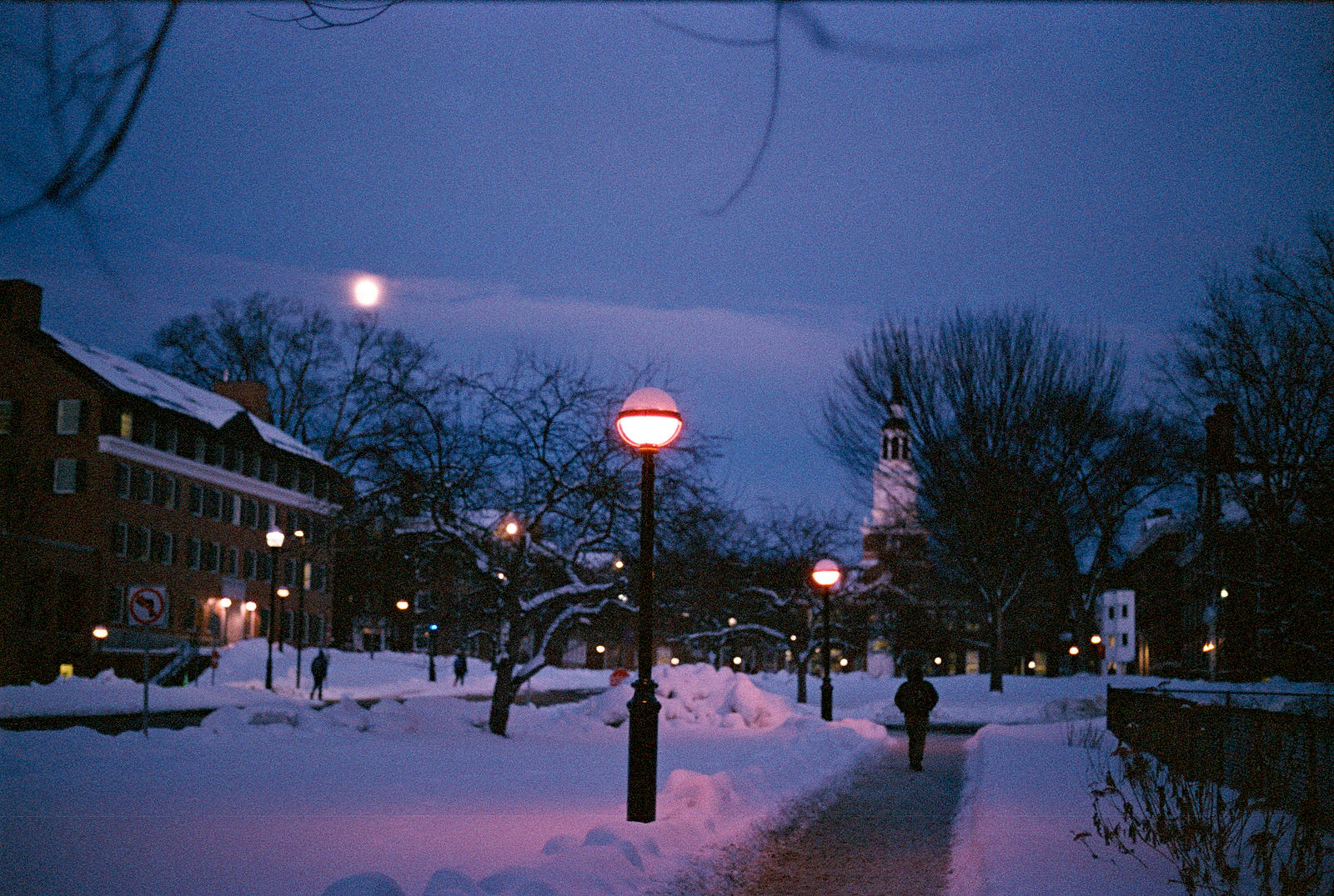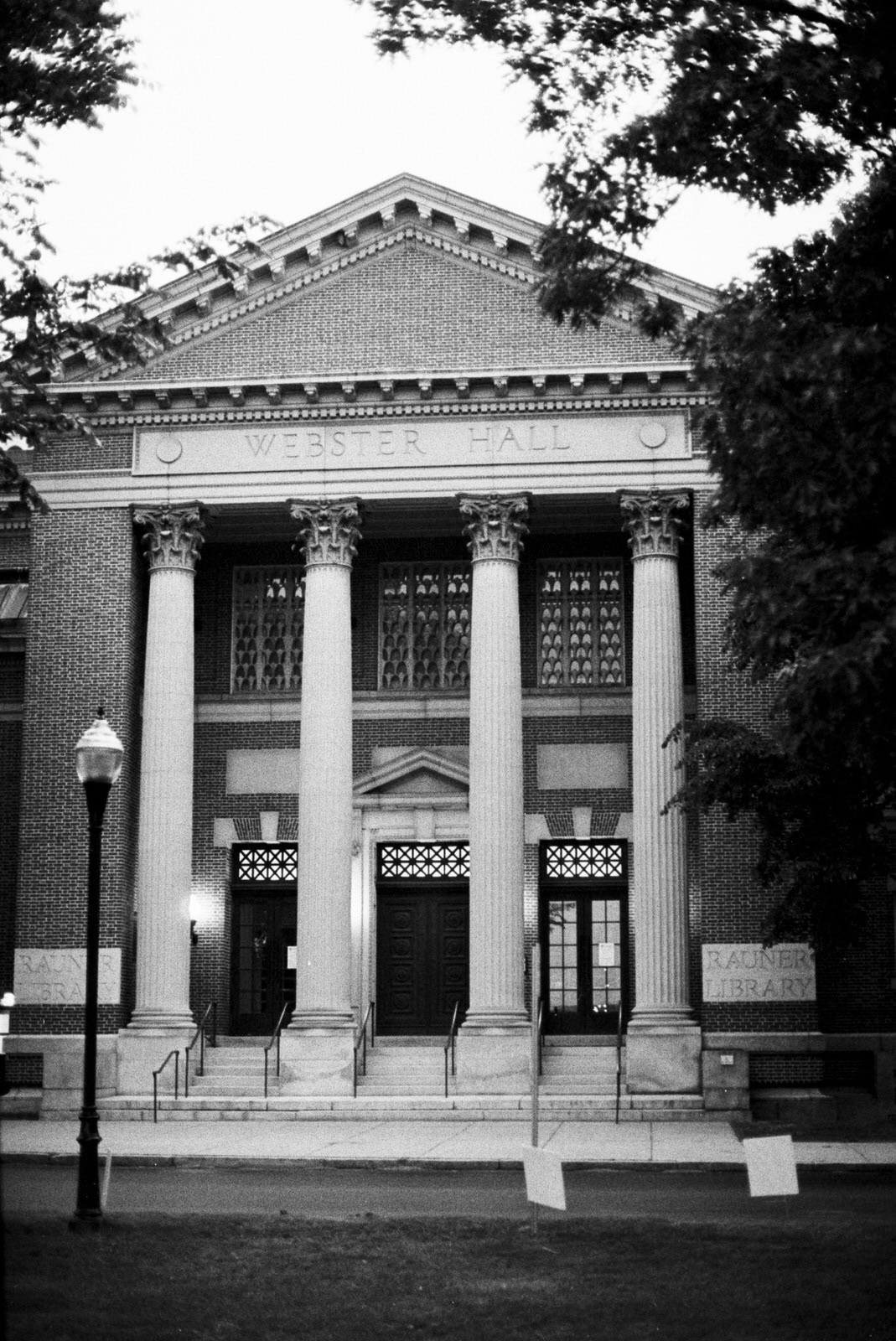 I'm currently visiting my aunt and uncle in Los Angeles after a period of 
--General updates. 
Previous thoughts - reflections on specific travel events. 
- Is there a way to travel effectively?
- Making sense of graduation (instagram posts)
This is a collection on how travel has influenced me.
The other pages are a series of thoughts and a recollection of events, but in this page I'd like to consolidate my ideas and experiences. 
Graduation stuff. 
Other thoughts I have. 
Commentary on the status of the built environment. Could pull up some old drafts of fulbright and stuff that were more poignant.
​​​​​​​